Digital Assets as a Service
Fast, simple and affordable asset creation
Purpose-built solution for digital assets, powered by blockchain
The adoption of digital assets is rapidly increasing as brands recognise digital assets as a valuable tool for engaging with their audience.
Asset Layer is the first Digital Asset as a Service (DAaaS) solution built on blockchain technology. Eliminating the complexities associated with using blockchain tools, it makes the entire process of creating digital assets simpler and considerably more affordable.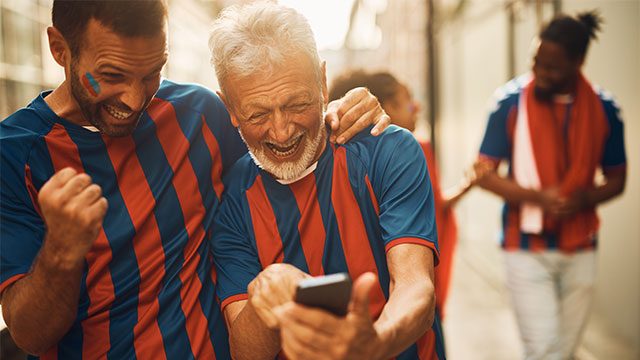 5m Digital Assets Created
12m+ On-Chain Transactions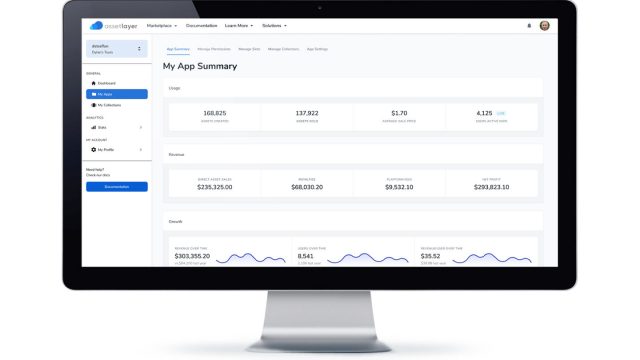 Simplifying digital asset creation and trading
Asset Layer's API/ SDK and no-code solutions cater to a wide range of users, including individual users like gamers and artists, as well as small businesses and large enterprises.
The platform allows non-technical teams to effortlessly create interoperable digital assets that can serve multiple branding purposes, such as loyalty programs and community engagement.
In addition to digital assets, Asset Layer's integrated solution enables end-users to trade all types of assets in its marketplace or build your own marketplace using the API.
Partnering with HandCash, Asset Layer also includes a wallet solution that provides end-users with convenient access to the digital assets.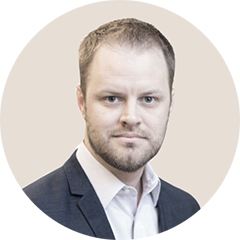 'Asset Layer showed us how scalable NFTs enhance the fan experience. We are using their solution as the basis for a new fan engagement platform for over 20 million fans"
'We easily created a marketplace for our game assets, enabling 3rd parties to create secondary markets and benefit from asset interoperability"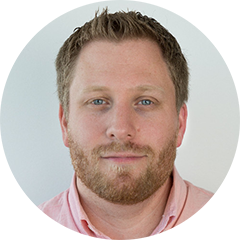 With its maintenance of the BSV blockchain and robust patent portfolio, nChain provides the core blockchain infrastructure behind Asset Layer's solution.
The superior characteristics of the BSV blockchain – scalability, integrity, availability and efficiency – have enabled Asset Layer to build their complete digital asset platform and provide customers with interoperability, security and scalability.
Create digital assets simply and easily. Talk to sales.
Get in touch with our digital asset experts today.