Instant, low-cost remittances without the FX volatility.
Better international transfers
Traditional remittances from one country to another can take days and are exposed to foreign exchange rate fluctuations.
Blockchain technology can enable secure, instant, and low-cost currency swaps between people and businesses around the world, including providers like Western Union or OMT, while giving real-time confirmation that the transfer has reached the intended recipient.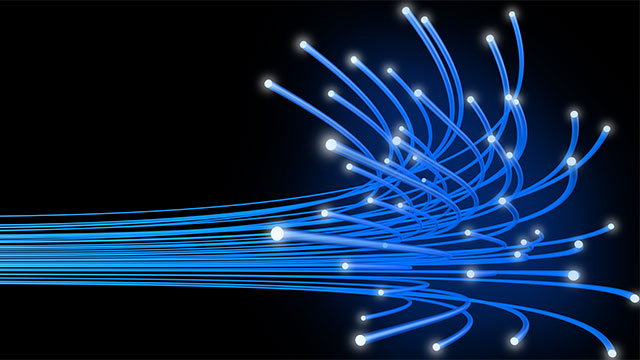 Cross-border remittances are relevant to anyone that uses the global payment architecture, from end-consumers to businesses and banks.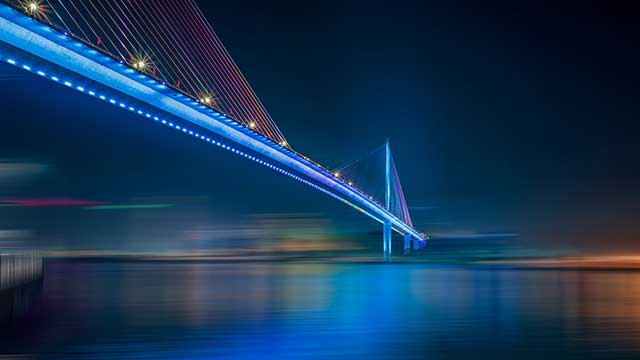 The main benefit of our solution is that it eliminates the need for unnecessary third parties that can add both time and costs to typical transfers. 
Once all parties agree to the transfer, with blockchain technology, it's instant—and with less network hops than legacy systems. 
The end-to-end process means data can be easily shared with all stakeholders, including Know Your Customer verification and other cross-border compliance checks.
Benefits for your business
nChain is exploring a number of uses for blockchain-enabled cross-border payments.