Financial inclusion for the modern economy
A blockchain-enabled approach to managing assets, accounts and ledgers across different organisations and institutions.
This facilitates a faster and cheaper way to make digital payments, cross-border remittances, tokenise commodities or other assets, and execute interbank clearing and settlement. It also provides the ability to support cross-asset settlements.
This product can be combined with our digital cash product to provide a comprehensive set of features for central banks and financial institutions.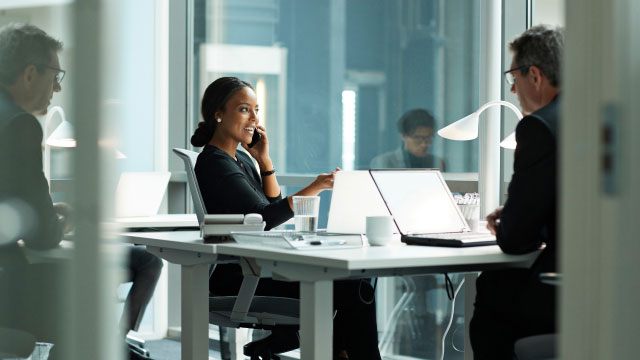 Why is asset trade needed?​
From the metaverse to micro and nano payments, the payment landscape is changing. Existing monetary systems were not designed for the digital era – they bring unnecessary delays, cost and friction.
Asset Trade provides organisations from smes to financial institutions the ability to create cheap and efficient trade between their clients and partners through a robust and flexible tokenisation system.
A double-entry based solution
Asset Trade allows issuers to define different asset types within the product enabling users to freely exchange them automatically and in real time using maintainable exchange rates. 
Asset Trade brings significant benefits in various use cases
Dive into our insights and discover how our tech and industry experts can help your business. If you can't find the answers you're looking for, get in touch with us and, we'll be happy to help.
Don't understand the solution? Then read this. Suitable for those who want to get a quick overview of the solution.
Talk to our Asset Trade Expert
Get in touch with our team of experts today, and get help with Asset Trade in your jurisdiction.