Access our industry leading research
We have over 450 inventions available for licensing that cover a wide range of blockchain and non-blockchain applications. As of 26th April 2023, 519 patent families have been granted globally covering a range of inventions and 104 families with at least one granted patent. They are distributed over approximately 3,363 patent applications worldwide.
Our licensing program allows organisations and entrepreneurs to benefit from our industry leading research, accelerating their product development, or enhancing their offering in an efficient way.
Contact us directly to find out more about how your company can benefit from our technology licencing programme.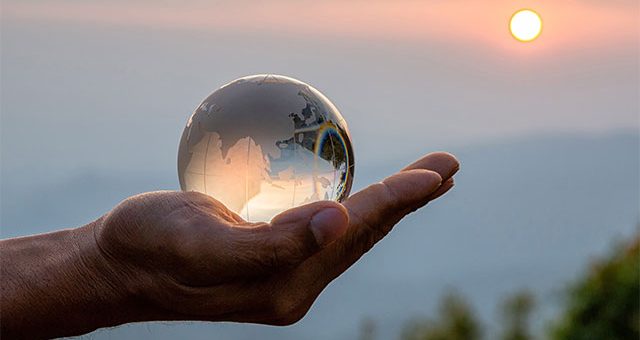 We began as a blockchain research company and are now the only pure blockchain firm in the world's top 100 most innovative companies. While many talk about their blockchain knowledge, we have a track record that proves we understand this technology and how it can be used to help organisations of all types. Our robust research program covers blockchain infrastructure, blockchain applications, cryptography, key management, network theory, macroeconomics, and other disciplines.
for the number of active patents related to blockchain technology with 86 new patents applied for inventions in 2022.
A global leader in blockchain research and development
3,363
pending or registered 'active' patents
86
new patents filed for innovations in 2022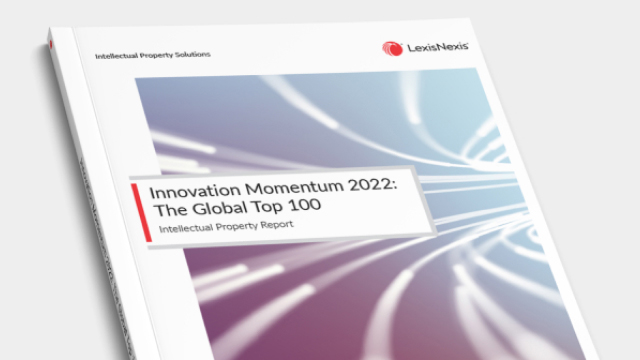 The report has been supported by data analysis from industry-leading patent analytics solution, LexisNexis® PatentSight®.