Access our industry leading research
We became the first founding member of the Blockchain Smart Pool to enhance global adoption of blockchain technology as part of our guiding mission.
This Blockchain Smart Pool, created in partnership with IPwe has already attracted over 130 companies, eager to develop their own technology on the blockchain, utilising our patents.
We have already added over 1,250 patents and patent applications.
"Entering the blockchain space in 2018, we identified Dr. Craig Wright and nChain as top five global innovators."
Join the IPwe Smart Pool​
It is incredibly important for us and our mission to ensure easy and free access for SME's and entrepreneurs to the Smart Pool, to encourage rapid development and global adoption.
Being a member of the Smart Pool simplifies the due diligence process and commercial risk management when it comes to understanding and accessing existing blockchain technology.
We have over 400 inventions available for licensing that cover a wide range of blockchain and non-blockchain applications. As of 1st November 2022, 519 patent families have been granted globally covering a range of inventions and 104 families with at least one granted patent. They are distributed over approximately 2,800 patent applications worldwide.
Our licencing program allows organisations and entrepreneurs to benefit from our industry leading research, accelerating their product development, or enhancing their offering in an efficient way.
Contact us directly to find out more about how your company can benefit from our technology licencing programme.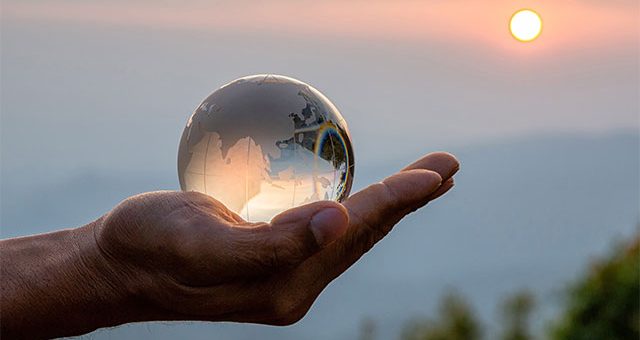 We began as a blockchain research company and are now the only pure blockchain firm in the world's top 100 most innovative companies. While many talk about their blockchain knowledge, we have a track record that proves we understand this technology and how it can be used to help organisations of all types. Our robust research program covers blockchain infrastructure, blockchain applications, cryptography, key management, network theory, macroeconomics, and other disciplines.
for the number of active patents related to blockchain technology with 65 new patents applied for new inventions in 2021.
A global leader in blockchain research and development
1,500
research papers produced since 2015
519
patent families in our portfolio as of 1st November 2022
#7
globally number of active patents related to blockchain technology
86
new patents filed for innovations in 2022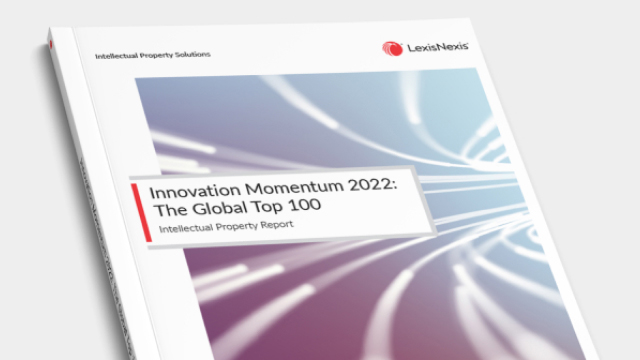 The report has been supported by data analysis from industry-leading patent analytics solution, LexisNexis® PatentSight®.