We're transforming the world from Web2 to Web3
nChain is a leading global provider of  blockchain technology, IP licensing and consulting services.  
Combining a world-leading Web3 IP portfolio together with knowledge, expertise, tools, and products, we enable a seamless business transition from Web2 to Web3.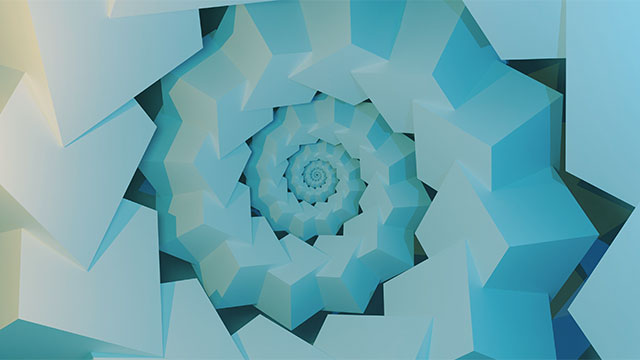 #6
Global blockchain patent ranking*
We're building a world where everyone can exchange value efficiently, where barriers and limits are removed so transactions are made easier using blockchain technology. 
Our vision is to empower everyone with equal access to the resources and tools to be part of the global economy, making it a fairer place for all. 
Our mission is to eliminate inefficiencies, lower costs and speed up processes, so the global economy will be open, accessible, and secure for everyone.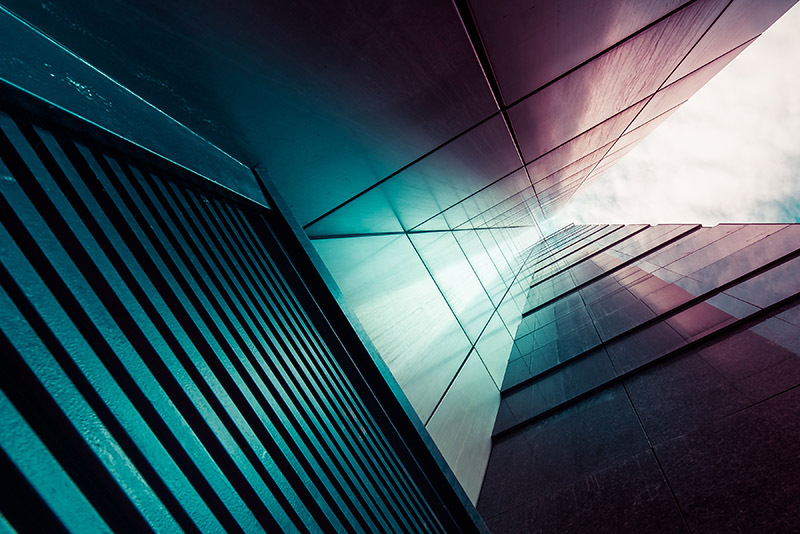 Since its founding, nChain has been focused on a singular objective: 
Making the world-changing potential of blockchain technology accessible to individuals, businesses, and governments.
Web3 offers a vast range of new business opportunities; we enable you to seize these opportunities, supporting you to build new business models, increase revenue, and develop competitive advantages. 
Our best-in-class blockchain technology, development, applications, and consultancy services can empower your transformation to Web3.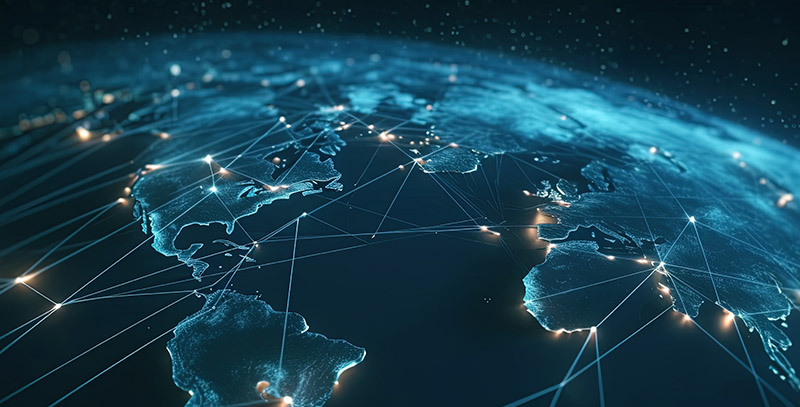 We are led by experts with extensive expertise in blockchain, intellectual property, business strategy, and corporate development.
Executive Chairman and CEO, nChain Group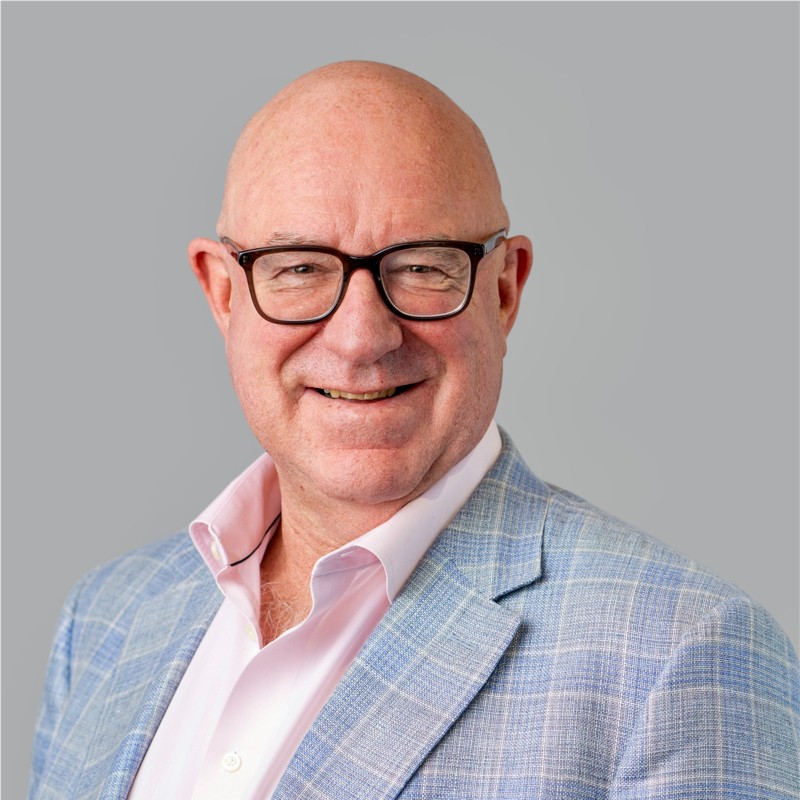 Stefan Matthews is a co-founder of nChain and has been serving as the Executive Chairman of nChain Group since 2015. With a wealth of experience in financial services across global enterprise organisations, where he successfully managed IPOs, raised capital, and facilitated mergers, divestiture, and corporate integration.
Stefan has played a pivotal role in driving innovation and the adoption of blockchain technology worldwide. His visionary leadership has propelled nChain to the forefront of the blockchain revolution with a commitment to fostering a decentralized future. Under his guidance, nChain continues to push the boundaries of blockchain solutions, empowering businesses, and individuals to harness the full potential of this technology.
He is a founding member and sits on the Executive Committee of the non-profit organisation BSV Association (registered in Switzerland) which seeks to build a regulation-friendly ecosystem that fosters lawful conduct while encouraging digital currency and blockchain innovation.
Stefan holds a Bachelor of Financial Administration in Finance from the University of New England, in 1988 and a Master of Business Administration in International Business from the University of New England in 2003.
Chief Information Officer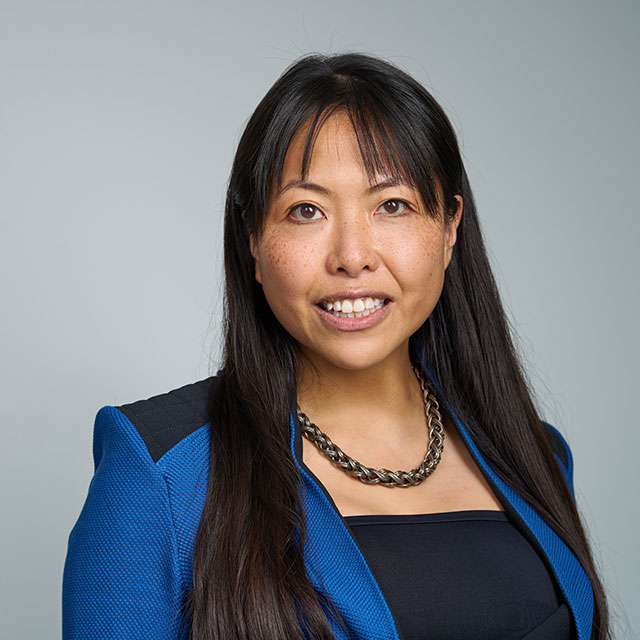 With over 25 years of strategic experience in technology, including 15 at Accenture, Christine Leong is a highly skilled inventor and expert in blockchain and emerging technologies. During her tenure, she launched and led innovation initiatives as the Global Lead of Accenture's Decentralised Identity and Biometrics Practice. 
Christine is a patented inventor, as well as an expert in blockchain, emerging technologies focusing on tech investing, sustainability, and especially digital identity, for which she has received numerous awards and accolades.  
Christine's significant contributions extend to her role as a program advisor to the World Economic Forum on Digital Identity, and she is a sought-after speaker on emerging technology and blockchain on the global stage. Christine holds a Master's in Politics, Philosophy and Economics from Oxford University. 
Chief Science Officer, nChain Licensing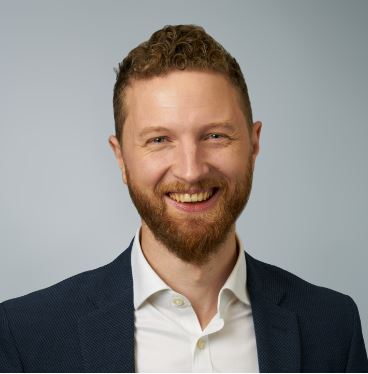 Dr Owen Vaughan leads the overall strategy of the Research and Development department of nChain. He is skilled at bridging the gap between academia and industry by turning abstract ideas into concrete building blocks. His own research interests lie in privacy-preserving computation, blockchain network topology, wallet design, and identity management.
He is a frequent keynote speaker and organising committee member at international conferences in blockchain and network security. He regularly publishes articles in IEEE and Springer as well as in thought leadership blogs.
Owen holds an MMath from the University of York and a PhD in String Theory from the University of Liverpool. He also worked as a postdoc in the Analysis and Differential Geometry Group at the University of Hamburg.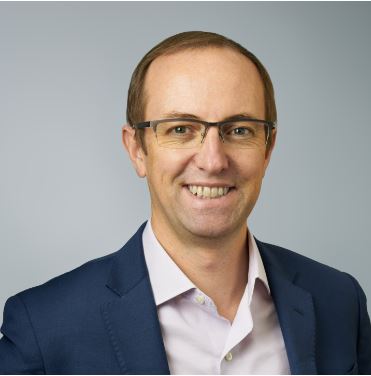 Robert Alizon is the Chief IP Officer at nChain. Robert holds an Master of Science in Electrical Engineering and a Master in IP Law. He started his career working in R&D on semiconductor technology, after which he moved to the world of IP serving in leadership roles in several sectors such as automotive, tobacco and a new venture builder.
Robert is a regular speaker at IP conferences and webinars and recently co-authored a book on IP management for start-ups. He teaches preparation courses for the Swiss patent attorney qualifying examination and at the European Patent Institute (EPI), where he tutors candidates taking the European Patent Attorney examination.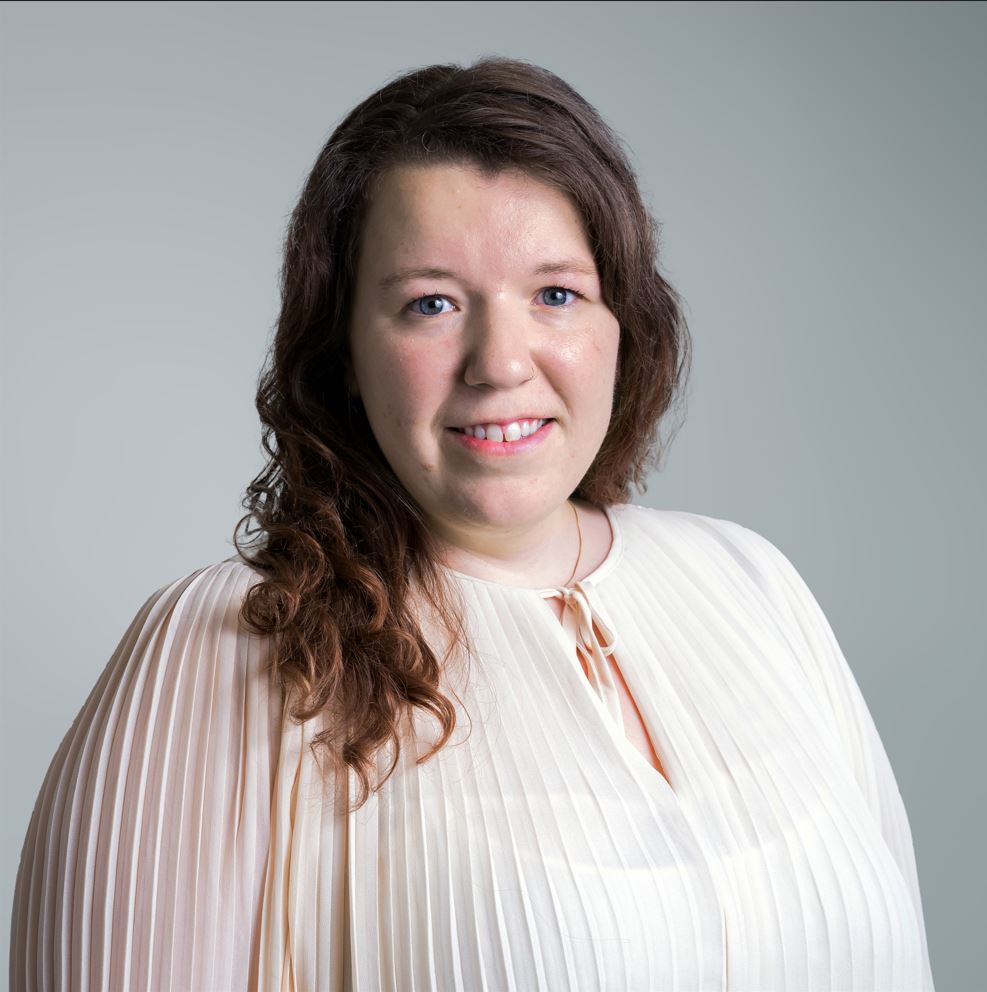 Dr Michaella Pettit is the Research Director at nChain, leading the strategy and delivery of one of the largest and most influential IP portfolios in blockchain technology. She is also responsible for the blockchain infrastructure and applications research programmes at nChain.

Dr Pettit holds an MSci degree in Mathematics and Physics, and a PhD in Applied Mathematics from King's College London.
She is an elected member of the BSV Technical Standards Committee (TSC), promoting technical excellence and interoperability, and she has pioneered research in tokens on BSV and threshold signatures.

Dr Pettit is an ambassador for Women in Blockchain (WiB) and is a mentor to other women through the mentorship programme in Women in Web3 Switzerland (WiW3CH).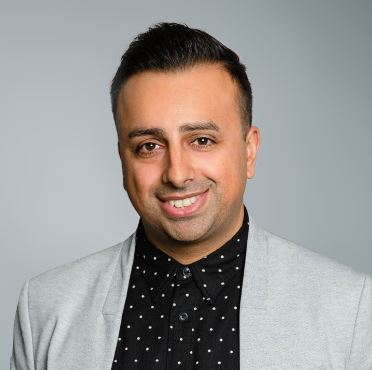 Simit Naik has over 14 years of commercial experience across financial services and the public sector, holding senior positions in consultancy, strategy, and product at organisations such as Visa, Experian, and Logica. Simit joined nChain in 2016, where he has helped to develop the Business Services, Product, and Commercial & Strategy teams. 
In his current role, Simit is responsible for group strategy, identifying and shaping key strategic initiatives across nChain, our wider ecosystem and with our key partners. Simit holds a Bachelor of Science (Hons) in Computer Science from Coventry University.