We believe the world should be able to trust in the data upon which it relies.​
Data that can be tampered with lacks integrity. This is why we are committed to providing access to tamper-proof data solutions. Our solutions can automate data verification, decrease costs, mitigate risks, increase efficiency, and open new revenue opportunities. By simplifying access to the blockchain, we provide the means for anyone to leverage data to its fullest.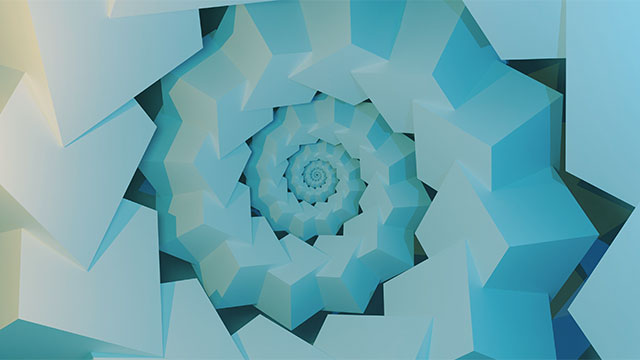 A global leader in blockchain research and development
4
locations, headquartered in Zug, Switzerland​
200+​
engineers, developing products, businesses can rely upon​
270+
employees within a multidisciplinary team
1000+
research papers, covering blockchain technology and applications across industries
Our technical capabilities cover all layers of blockchain software development.
From the infrastructure that powers the network with the greatest throughput per second to developer-friendly tools to end-user solutions, we build it.
Our portfolio allows organisations to build new products or enhance existing ones with our rapidly expanding set of tools and applications. If it does not exist we have experienced consultants that can scope and deliver custom solutions.
Beginning with peer-to-peer cash, we are continuously developing new and in demand, end-user applications that deliver the promise of an immutable ledger, built for scale.
Cutting through the complex development and ongoing operations needed to build directly on the blockchain protocol. Our toolkit currently consists of 2 products: Connect and Compute.
Our team of experts is contracted for BSV blockchain infrastructure development. We develop, maintain, and enhance the open source BSV node software.
From the origin of modern blockchain to the launch of an enterprise data integrity platform.
We are led by experts with extensive expertise in blockchain, intellectual property, business strategy, and corporate development.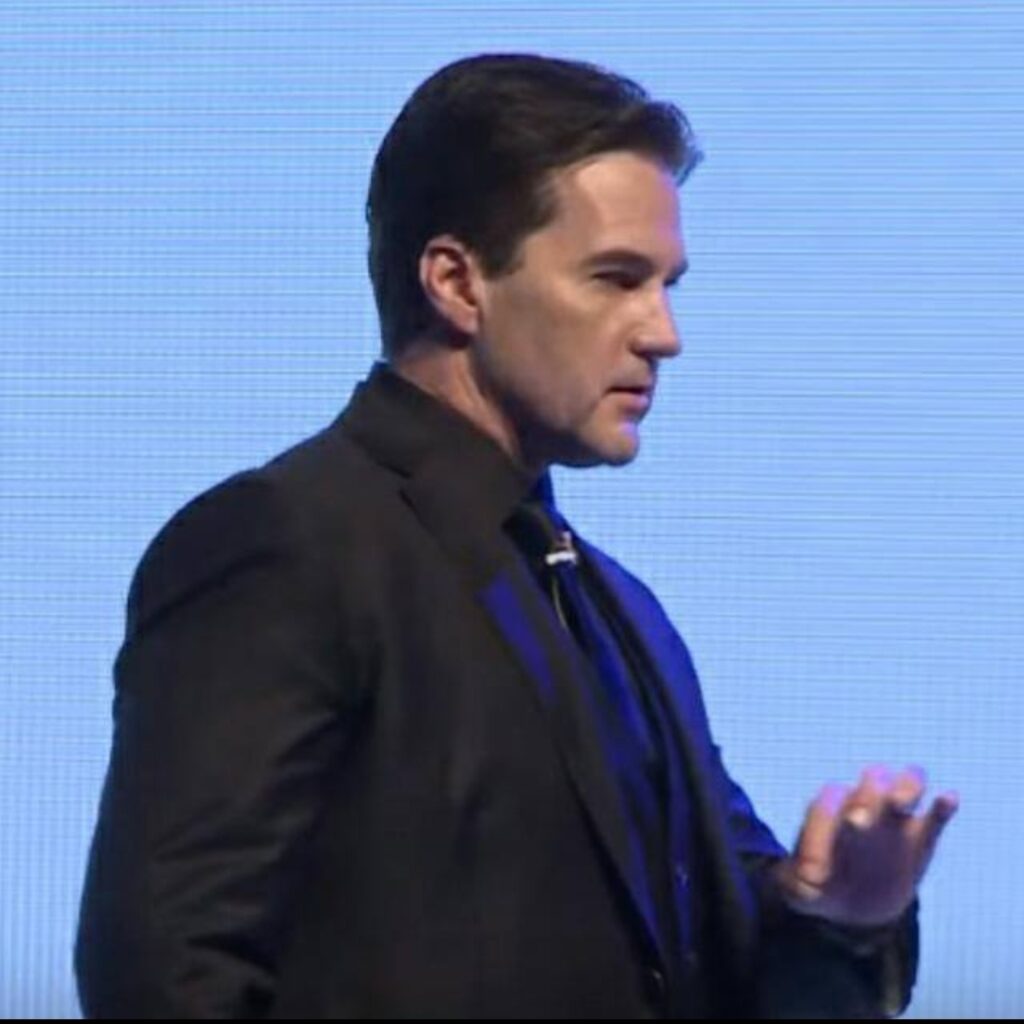 Craig is the inventor of Bitcoin, and established nChain in 2015, where his ideas have led to several thousand patent applications. He has more than 30 years of experience in the fields of information technology and IT security, having personally conducted more than 1,200 engagements for hundreds of private and governmental organisations, including 15 Commonwealth states. Craig worked on systems protecting the Australian Stock Exchange, and helped design the architecture for the world's first online casino (Lasseter's Online in Australia).
Alongside major industry certifications, such as GSE CISSP, CISA, CISM, CCE, GCFA, GLEG, GREM, and GSPA, He has several advanced academic degrees, including a PhD in Computer Science and Economics from Charles Sturt University and master's degrees in Information Systems Security, Networking and Systems Administration, Statistics, Information Security Engineering, Econometrics, and Law. Craig is currently a candidate for two additional PhDs, in Law and Applied Mathematics.
Chief Information Officer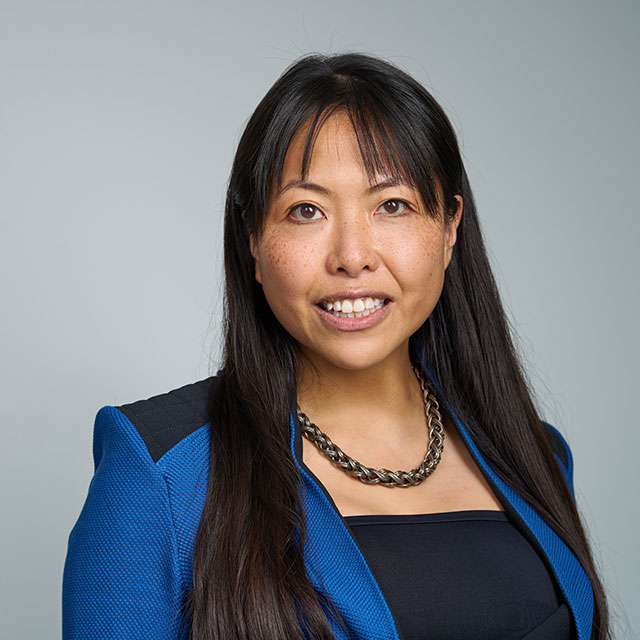 Christine has over 25 years of strategic experience working in technology, including 15 at Accenture, where she launched and led innovation initiatives as the Global Lead Accenture's Decentralised Identity and Biometrics Practice.
Christine is a patented inventor, as well as an expert in blockchain, emerging technologies focusing on tech investing, sustainability, and especially digital identity, for which she has received numerous awards and accolades. She was the programme advisor to the World Economic Forum on Digital Identity and speaks regularly on emerging technology and blockchain globally.
Christine holds a Master's degree from Oxford in Politics, Philosophy and Economics.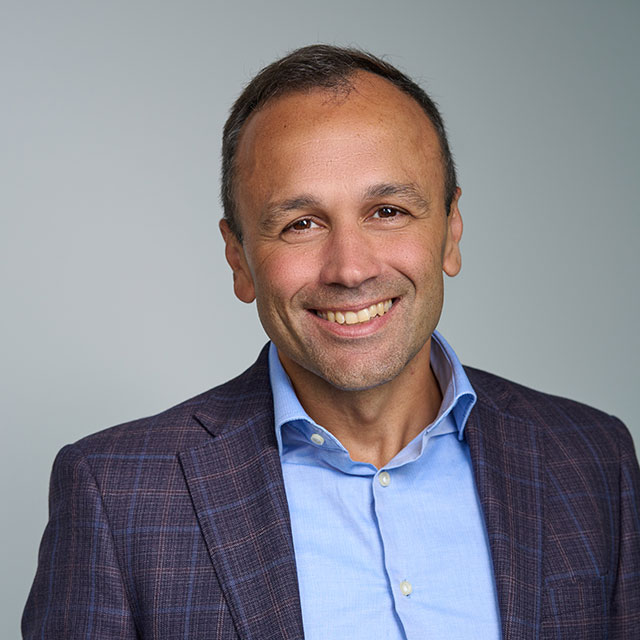 Leandro has over 20 years of experience in corporate finance, product development, and sales.  Most recently, he served as Vice President of Product Development and Innovation at Mastercard.  In that role he led initiatives that de-risked the development and execution of new technologies, including the commercialisation of blockchain solutions.
Prior to joining Mastercard, he spent over 15 years at IBM. At IBM Leandro held increasingly senior positions with responsibility for leading global teams to drive growth in key areas, including responsibility for the go-to-market plan for blockchain solutions.
Leandro holds a Bachelor of Business Administration (B.B.A.), Accounting and Finance from the Universidade Federal do Rio de Janeiro as well as a Masters in Accounting and Finance from ibmec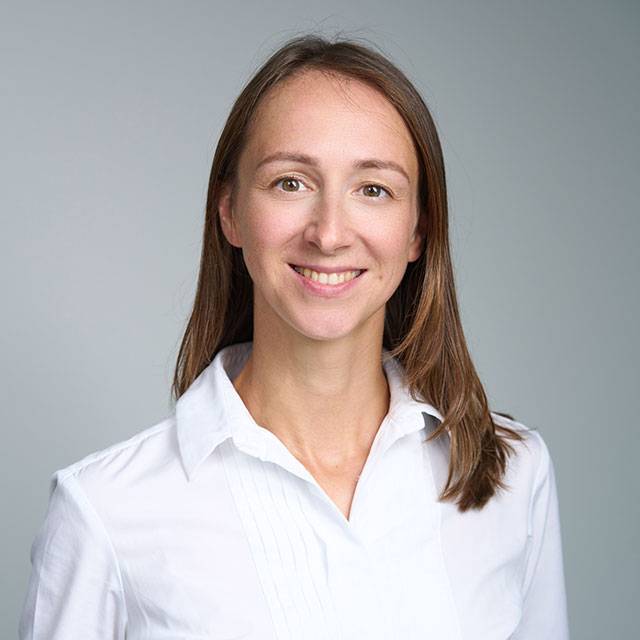 Olga supervises areas such as compliance, risk management and our intellectual property portfolio.
With a legal career spanning over 15 years, Olga is a qualified lawyer with multinational experience in commercial, IT and corporate law. Prior to joining nChain, she held various roles at SAP and other international software companies and founded a boutique legal and management consulting services firm which she also directed, providing general counsel services to enterprise software, blockchain and fintech clients.
Olga holds a Master of Laws from Lund University in Sweden.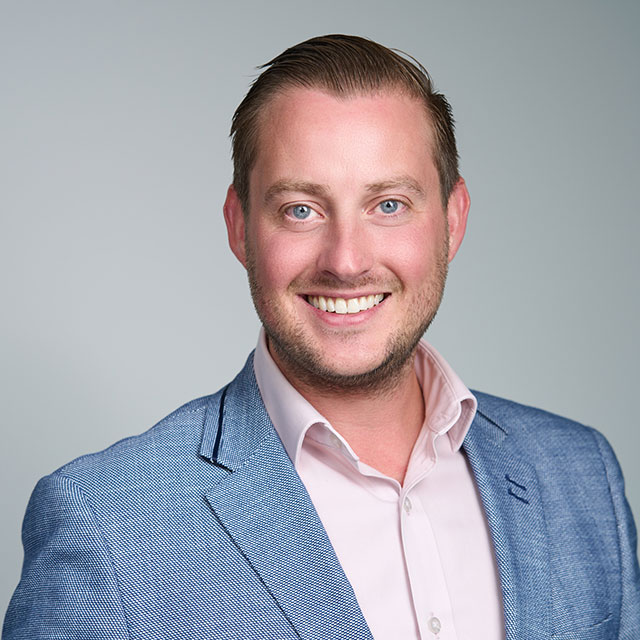 Andy has almost 10 years of experience in the field of accounting. He worked for several SME companies and controlled the finances of 11 group entities, including the Canadian exchange nTrust and a large mining company. Today, Andy focuses on the high-level financial strategy and risk management at nChain.
He is a member of the Association of Chartered Certified Accountants, holding a Certificate in International Financial Reporting, and is currently working towards his Financial Modeling and Valuation Analyst (FMVA) Certification.
Andy holds a Bachelor of Arts (Hons) in Accounting and Finance from the University of the West of England.