We unlock the potential of enterprise data by making it reliable.
We believe the world should be able to trust in the data upon which it relies.​
Data that can be tampered with lacks integrity. This is why we are committed to providing access to tamper-proof data solutions. Our solutions can automate data verification, decrease costs, mitigate risks, increase efficiency, and open new revenue opportunities. By simplifying access to the blockchain, we provide the means for anyone to leverage data to its fullest.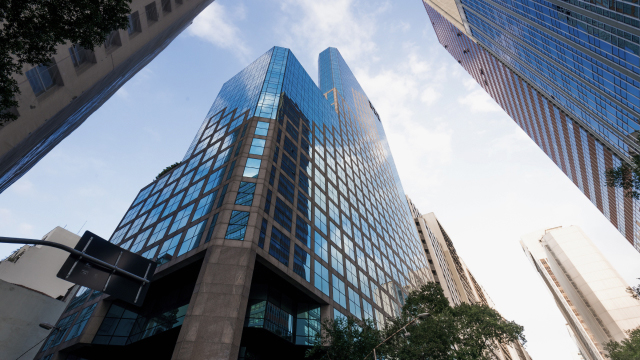 A global leader in blockchain research and development
4
locations, headquartered in Zug, Switzerland​
200+​
engineers, developing products, businesses can rely upon​
270+
employees within a multidisciplinary team
1000+
research papers, covering blockchain technology and applications across industries
Our technical capabilities cover all layers of blockchain software development.
From the infrastructure that powers the network with the greatest throughput per second to developer-friendly tools to end-user solutions, we build it.
Our portfolio allows organisations to build new products or enhance existing ones with our rapidly expanding set of tools and applications. If it does not exist we have experienced consultants that can scope and deliver custom solutions.
Beginning with peer-to-peer cash, we are continuously developing new and in demand, end-user applications that deliver the promise of an immutable ledger, built for scale.
Cutting through the complex development and ongoing operations needed to build directly on the blockchain protocol. Our toolkit currently consists of 2 products: Connect and Compute.
Our team of experts is contracted for BSV blockchain infrastructure development. We develop, maintain, and enhance the open source BSV node software.
From the origin of modern blockchain to the launch of an enterprise data integrity platform.
We are led by experts with extensive expertise in blockchain, intellectual property, business strategy, and corporate development.