Revolutionise physical gaming with cashless payment systems 
Revolutionise the land-based casino environment with a true omnichannel payment system – built to streamline KYC and AML processes.  
The Cashless Casino solution is aimed at land-based casino operators who would like to improve the experience of their players, improve their security and stay compliant with upcoming regulations.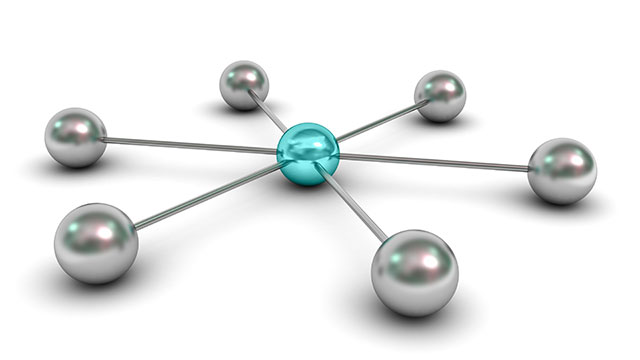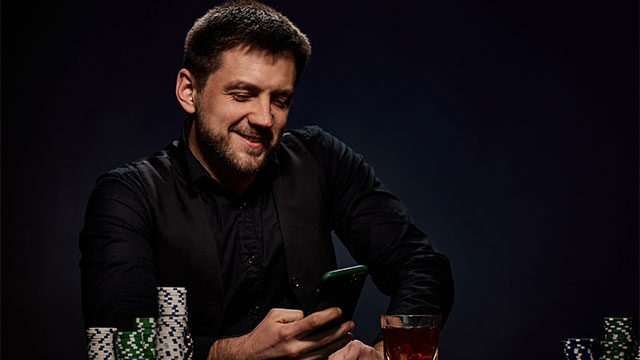 Reduce risk, protect players and save money using distributed ledger technology
Built upon Distributed Ledger Technology (DLT) nChain's Cashless Casino solution has been designed to speed up payments in real-time while minimising the fees attached to transactions. Give players the freedom to navigate the casino floor without the need to exchange cash or use expensive ATMs and reward them with loyalty programs by linking your casino wallet to their account.  
 Cashless Casino can assist operators to better capture player activity, which can be used for important KYC information, embedding responsible gaming best practices and protecting players from potential harm online and offline.  
Reduce risk, protect players and save money using distributed ledger technology
Operators, regulators and legislators are looking to create and deliver a Cashless Casino environment to keep up to date with regulatory change, compliance checks and responsible gaming. 
Deposit or withdraw – online and offline 
A single source of funds to help improve AML processes 
A reliable, single customer view of all your players 
No processing or transaction fees 
Implementing a Cashless Casino solution delivered by nChain, Bitboss and Crucial Compliance will allow the player to create a casino wallet and transfer fiat currency into a stable token. Once the wallet is funded this will then allow the player to seamlessly interact with the slot machine or table game and throughout the casino. 
At the same time this gives the casino operator that ability to monitor player behaviour and intervene proactively should a player trigger or demonstrate potential harmful gameplay. This gives the operator the ability to identify the source of funds and conduct AML checks if required.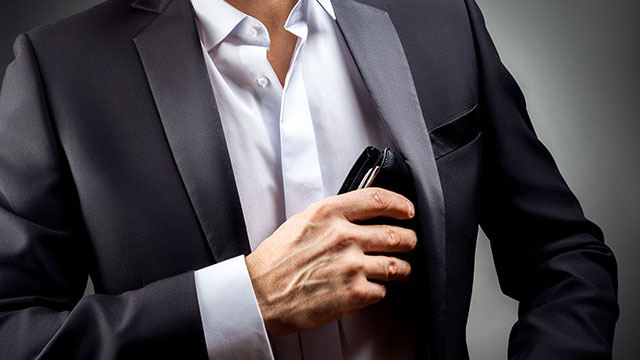 The most cost-effective solution on the market
Our distributed ledger technology protects you and your players. 
Dive into our insights and discover how our tech and industry experts can help your business. If you can't find the answers you're looking for, get in touch with us and, we'll be happy to help.
Want to know what's under the hood? This guide gives a more detailed run-through of how our tech works.
Cashless Casino Fact Sheet
Don't understand the solution? Then read this. Suitable for those who want to get a quick overview of the solution.
Talk to our Cashless Casino experts
Keen to get started or find out more?, speak to our Cashless Casino experts today.