Reducing the burden of player data compliance.
Reducing regulatory risk exposure
The iGaming industry collects data on as many as 2 billion players worldwide. Most is stored insecurely in private servers or the cloud, with little traceability, and operators face multi-million dollar fines each year because of non-compliance and not being able to prove they're ensuring healthy gaming on their platform.
Our solution is to provide a tamper-proof audit trail, backed by blockchain technology, that allows regulators to easily verify that an operator is meeting the legal requirements for handling player data.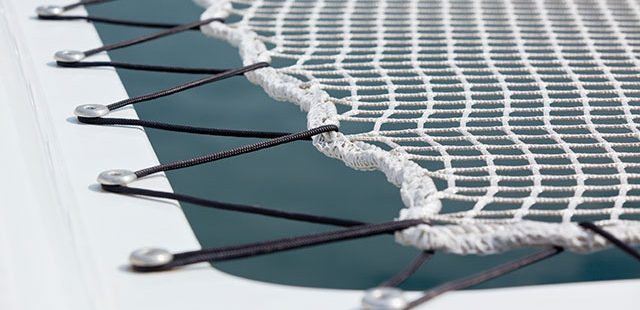 iGaming operators need a notarisation solution requires no changes to their existing workflows.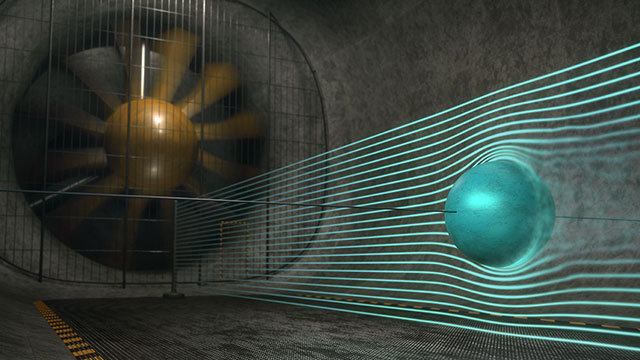 Automate compliance, save energy
Reduce the time spent preparing for audits and maintaining compliance standards with an API-based solution that automatically notarises any data you need to submit to regulators. Timestamped digital certificates can be issued for each request to show when specific player actions or interactions took place—and what steps you took to address risky behaviour or conduct background checks. All that means operators can focus on what they do best: delivering outstanding iGaming experiences.
Benefits for your business
Compliance Log is the future of iGaming. 
Talk to our Compliance Log team today
Keen to get started or find out more?. Chat with our team of experts.