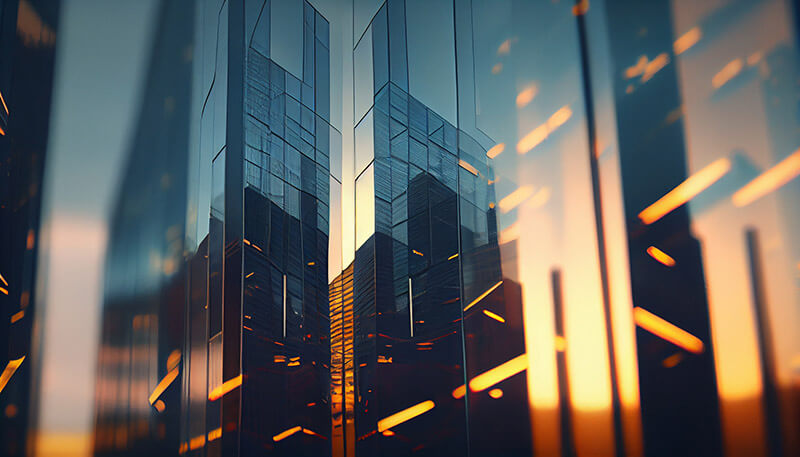 London 29th September: The Board of the blockchain technology, IP licensing and consulting services company, nChain, confirms it has parted company with Christen Ager-Hanssen.
The Board has appointed Stefan Matthews to retake the executive reins as acting CEO, in addition to his position as Chairman, with immediate effect.
Stefan co-founded nChain in 2015, and under his stewardship, the company has grown to some 250 employees across three offices (Switzerland, London and Slovenia). Its stated purpose to "make the world-changing potential of blockchain technology accessible to individuals, businesses and governments" remains unaffected by these board changes.
Commenting on these developments Stefan Matthews, CEO and Chairman said:
"nChain remains wholly focussed on sharing its expertise and technology internationally, to empower businesses and enterprises both large and small to benefit from the opportunities of the global economy. Having founded this company over 8 years ago, I can state with confidence that the current Board will not be detracted from our focus."
"We will continue to expand our client-base and blockchain-related projects within the industry as one of the world's most dynamic innovators. We remain grateful for the support of our hugely talented team in Europe. The Board and I look forward to building on the company's successes."
Stefan Matthews is a co-founder of nChain and has served as the Executive Chairman of nChain Group since 2015. He has a wealth of experience in financial services across global enterprise organisations, where he successfully managed IPOs, raised capital, and facilitated mergers, divestiture, and corporate integration.
Stefan has played a pivotal role in driving innovation and the adoption of blockchain technology worldwide. His visionary leadership has propelled nChain to the forefront of the blockchain revolution with a commitment to fostering a decentralized future. Under his guidance, nChain continues to push the boundaries of blockchain solutions, empowering businesses, and individuals to harness the full potential of this technology.