Addressing the Responsible Gaming & Anti-Money Laundering (AML) challenges in the iGaming sector
The iGaming regulatory landscape is evolving​
Regulators are increasingly using fines to penalise operators who fail to adequately verify, store or report player data. In many markets, this includes being able to prove appropriate management of markers of harm. Even the most regulated markets in the world, like the UK, have experienced a sharp rise in the number of self-excluded players, especially after multiple lockdowns. Other countries are also reporting more individuals facing gambling related harms than ever before.
in fines to UK operators issued by the regulators in both 2020 and 2021.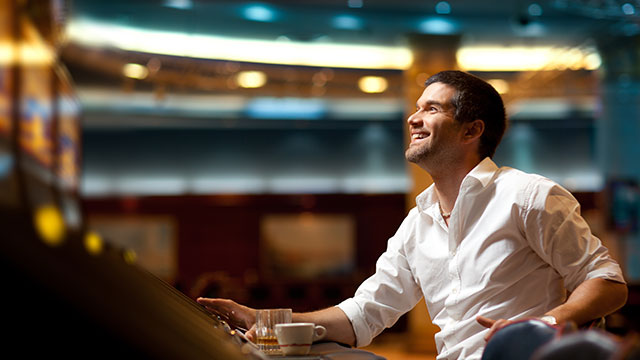 Proactively protect your players​
Verifying data is your insurance policy. It protects your organisation's reputation against regulatory compliance measures.
Explore how our data integrity platform can help you proactively protect your players.
Poor quality data is not only a financial risk, it can also severely impact the productivity of an organisation. Forrester reported that 1/3 of analysts spends 40% of their time vetting and validating data before it can be used (Source Forrester).
However, insights derived from consistent data become the backbone of value-creating business decisions.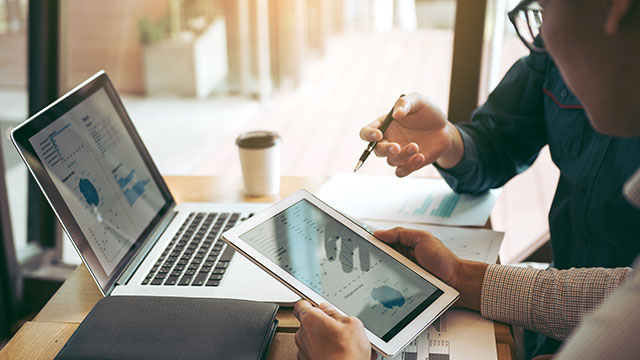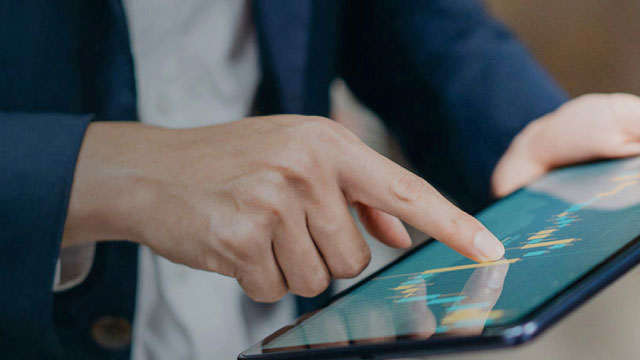 Kensei is a different approach to the data integrity problem. A blockchain-based platform, Kensei allows organisations to establish and maintain data consistency over its entire lifecycle.
The most common reasons operators are fined or face increased litigation risk:
Fail to identify and proactively interact with players at risk of gambling related harms.
Fail to follow Know Your Customer (KYC) procedures or to properly store historic KYC data (AML).
Undeniably prove a commitment to responsible gaming​
Regulators have been clear: operators need to proactively prevent players from developing gambling problems. This includes correctly assessing a players' gaming affordability and ensuring excluded players are managed responsibly.
Using our data integrity platform you as an operator can undeniably prove a commitment to responsible gaming, manage risk and gain a competitive advantage.
Flat fees that fit your needs.
Simple API integration into existing workflows.
Building on the blockchain is tricky business. It requires specific expertise. Data integrity removes the complexity of writing and retrieving data from the blockchain.
Integrated solution for iGaming​
Our Kensei supports responsible Gaming and AML with 2 core products, forming a complete integrated solution for iGaming.
Solving the challenge of a single customer view​
One of the challenges within the gambling industry is achieving a single player view. A single customer view will improve an operator's ability to correctly identify and monitor players. Using blockchain technology, our goal is to deliver a solution that supports player wellbeing and regulatory compliance.
A holistic view of any problem gamblers across operators will reduce the risk of player harm. Some players hold multiple accounts with multiple operators increasing the difficulty to prove an operator is in compliance with their regulatory requirements.
Learn more about single customer view
Working with industry partners, regulatory bodies and operators, we envisage a safer, more socially responsible gaming sector.
We have produced a new whitepaper on our ambition for solving the problem of single customer view in the iGaming industry.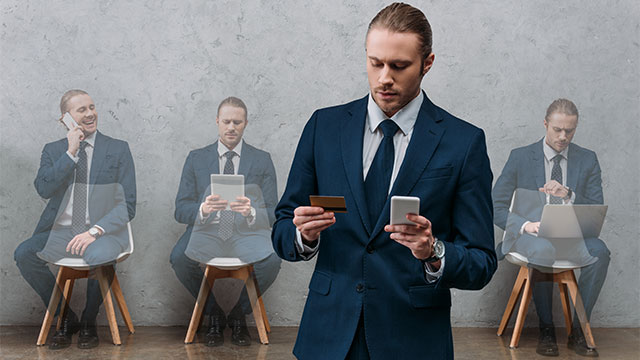 Practical implementations for blockchain: Safer gambling and AML​
Watch our webinar from March 2022, featuring the nChain Team; Nick Hill, Sales Director and Ai Ishii, Business Development, in partnership with Crucial Compliance, W2, Becky Liggero from CoinGeek and hosted by iGaming Business.
What you will learn:
The issues that result in regulatory infractions
How blockchain solutions aid player protection efforts
Blockchain's use in KYC and AML procedures
Looking ahead towards Single Customer View
Are you doing enough to protect your players?
Together with our partners, we offer robust and comprehensive solutions for safer gaming:
Unlock more efficient business practices
Reduce your compliance costs
Generate healthier gaming experiences
Meet the new, tougher regulatory requirements set by the UKGC on action for at-risk players with Crucial Compliance. Blockchain proves the interactions happened to the regulator.
Identify and act on at-risk behaviour
Safeguard players at scale
Create tamper-proof logs of activity to guarantee data for audits
Streamline onboarding and help players stay in the game with W2's global, fully automated KYC solution. Powered by blockchain for ultimate transparency and security.
Run effective, non-intrusive affordability checks
Reduce unnecessary verifications using tokenization
Encrypt records to give transparency for regulators and security for players
Talk to our Responsible Gaming Expert
Get in touch with our team of responsible gaming experts today.