A data integrity platform ensuring data adds value, not risk
Data integrity is the confidence to know an instance of data is what it purports to be.
Forrester reported that 1/3 of analysts spend at least 40% of their time vetting and validating data before it can be used in analysis and decision making (Source:
Forrester
). Data integrity using blockchain is the answer for those who want to trust their key data. It relies on two core attributes of blockchain:
Any piece of data can be uploaded to the blockchain to create a tamper-evident reference. This notarised reference allows an enterprise to quickly ensure it is using the right data. By solving the challenge of consistency, your organisation can focus on the accuracy of the first instance of data capture.
"It is seamlessly integrated into our own platform to provide the certainty our clients require for their business verification and Business KYC (KYB) needs. Clients have absolute proof that KYB checks were completed against the primary source for the company in question and at the time claimed."
CTO & CO-FOUNDER, Kompany
Download the new Kensei brochure
Not only does Kensei help reduce costs and manage risk, but it also enables you to open new revenue opportunities through tamper-proof data and computation.
Data integrity elevates any data product
Data integrity offers access to the advantages of blockchain technology without the need for in-house blockchain developers. Writing and retrieving data can be seamlessly integrated to enhance existing products and services.
Read our Quick Guide to get started.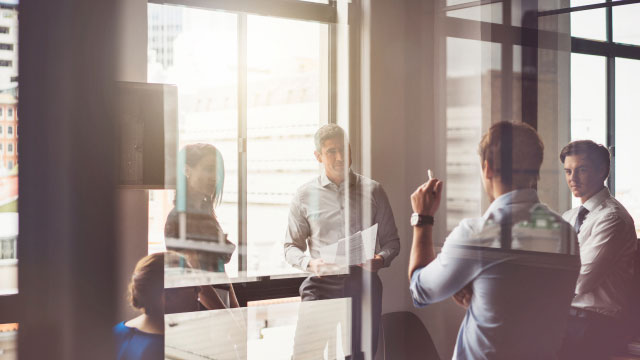 Redefine your organisation's relationship with its data.​
Increased confidence in data may open up new revenue opportunities, decreases costs or reduce operational risk.
Kensei Offers : 
Incorruptible transparency of your data.
Fully auditable data verification.
Unlimited capacity.
Privacy by design with data protection built-in.
APIs that seamlessly integrate into your current workflows.
Data integrity is built on an opensource blockchain protocol, the BSV blockchain. This protocol is designed for enterprise needs, with a priority on low transaction fees and limitless scaling potential.
The network protocol is set and secure so you can trust that products developed today will work in the future.
Another benefit of limitless scaling is that the energy use associated with a given transaction should decline with time. Improving energy efficiency per transaction, network and the utility of data integrity create a product that offers enterprise a future-friendly blockchain.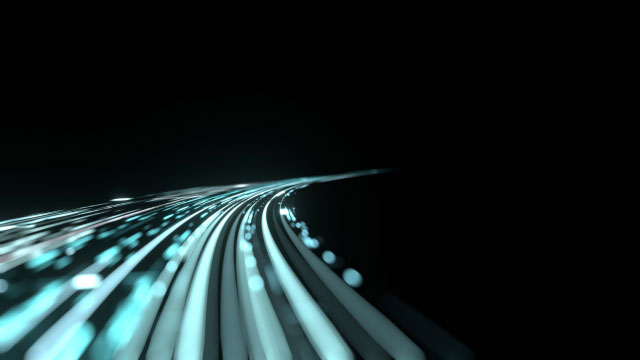 Get in touch with our team of data integrity experts today.