The Bitcoin Masterclasses
Learn about Bitcoin from its creator.
Reserve your seat now for The Bitcoin Masterclass #7 - in London, UK
Join us for The Bitcoin Masterclasses, hosted by Dr Craig S Wright. This 2-day immersive course will be brought to you each month to help you understand the fundamentals of the Bitcoin blockchain and the technology behind it. The Bitcoin Masterclasses will give you a comprehensive overview of the history, the theory and the design of Bitcoin. Dr Craig will be discussing the future of Bitcoin and the unbounded scalability of nChain's blockchain solutions with potential use cases across several industries.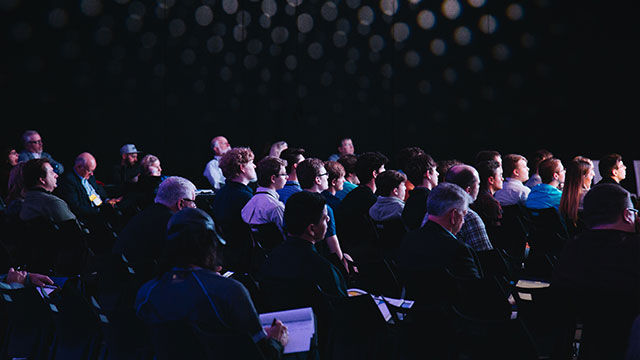 Developers, entrepreneurs, creators and those interested in exploring Bitcoin solutions for enterprise & goverments.
Individuals who are new to the space and keen to gain a true understanding of Bitcoin and blockchain technology.
Bitcoin enthusiasts who would like to deepen their knowledge and discover how Bitcoin can be leveraged for real-world application.
Feedback from Masterclass #1 in London
Nothing is like learning Bitcoin from its creator. New ides blows my mind every time i listen to his lectures.

— Paalsky (@paalsky) January 26, 2023
Craig is the inventor of Bitcoin, and established nChain in 2015, where his ideas have led to several thousand patent applications. He has more than 30 years of experience in the fields of information technology and IT security, having personally conducted more than 1,200 engagements for hundreds of private and governmental organisations, including 15 Commonwealth states. Craig worked on systems protecting the Australian Stock Exchange, and helped design the architecture for the world's first online casino (Lasseter's Online in Australia).
Alongside major industry certifications, such as GSE CISSP, CISA, CISM, CCE, GCFA, GLEG, GREM, and GSPA, he has several advanced academic degrees, including a PhD in Computer Science and Economics from Charles Sturt University and master's degrees in Information Systems Security, Networking and Systems Administration, Statistics, Information Security Engineering, Econometrics, and Law. Craig is currently a candidate for two additional PhDs, in Law and Applied Mathematics.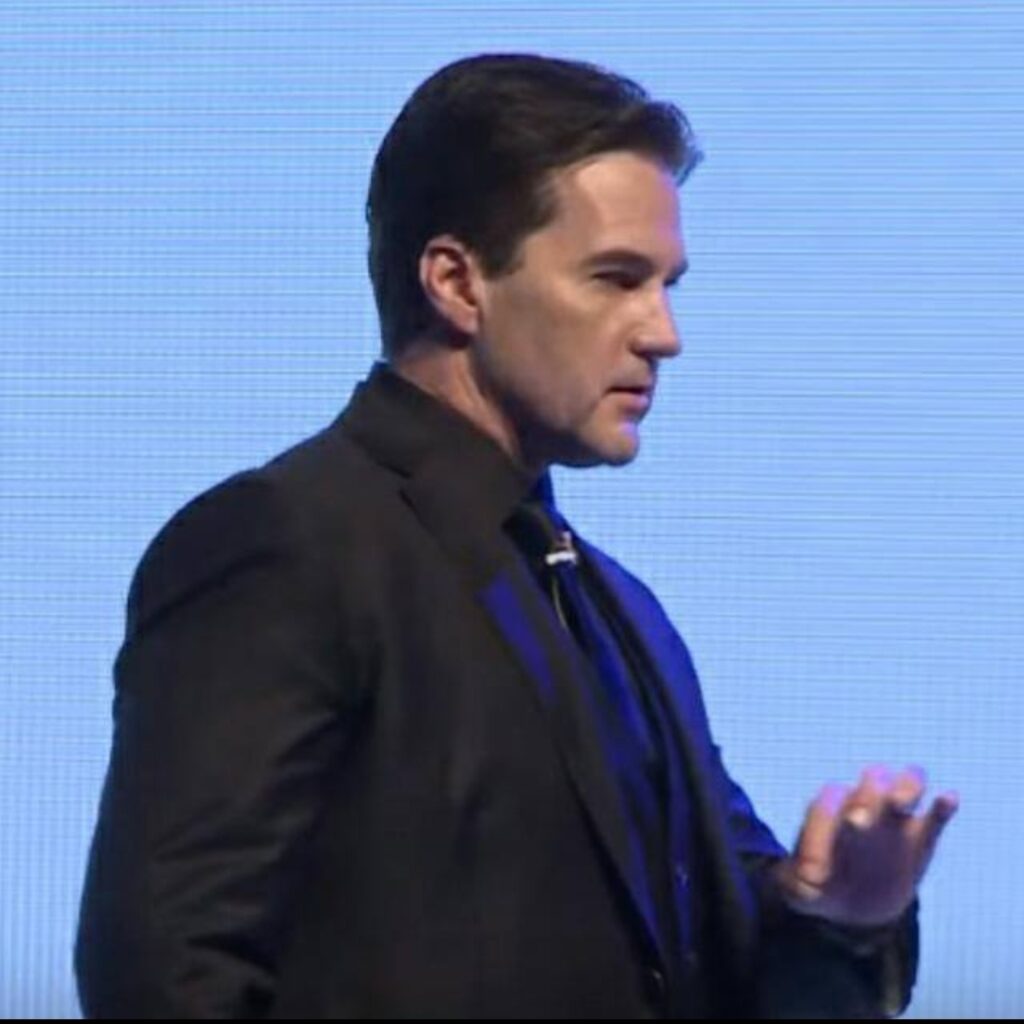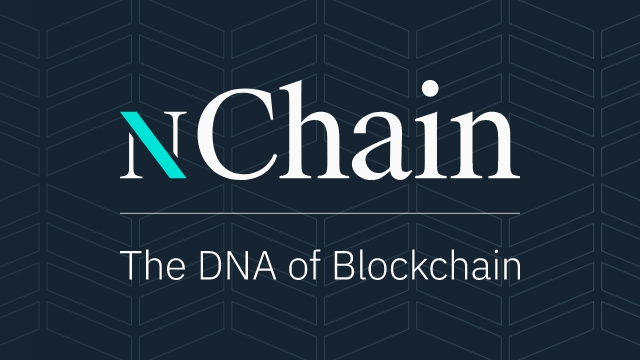 nChain is a leading global blockchain technology company. Our vision is to use our expertise and capability for social impact.
To deliver on our promise to build a better, more transparent world, we are developing a suite of products and solutions that will support our mission.
Reserve your in person or online place now
For press enquires please contact